NCI Free Trial Membership
Apply for a FREE 30 day trial membership!
NCI is proud to offer a free trial membership to explore if membership is right for you.
This 30-Day Free Trial Period includes access to the following:
Unlimited Toll-Free Technical Support from NCI. Call our team of experts to guide you through technical issues in the field step-by-step.
Four-week membership orientation program with access to special top level member benefits, including online training, webinars, and more.
Free Technical, Sales and Marketing downloads from our members-only area of the NCI website!
Access to NCI's High-Performance Talk™ – our email discussion forum. Get advice and technical tips from hundreds of NCI Certified Contractors right at your fingertips!
Your NCI Airflow and Air Balancing Certified Technicians get Free ComfortMax Air™ testing and lead generation software for 30 days!
Stay informed with the NCI Member Newsletter packed with technical tips, industry updates and much more!
After the 30-day trial period you will have the option to sign up for the full Membership. You can apply for full membership by clicking here.
There are several packages you can add on to NCI Membership.  Take a look at the various options to see what is a good fit for you and your company.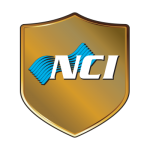 Learning Excellence Online
Get extra NCI Bucks back every month, plus unlimited access to all of NCI's Online University, including webinars.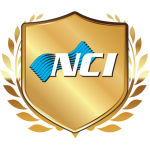 Learning Excellence Premium
NCI's Learning Excellence Premium includes everything that NCI Membership offers; unlimited online learning, the maximum TIPP NCI Bucks, PLUS one paid Summit seat and a print subscription to High-Performance HVAC Today magazine.