NCI Brings You Special Utility Training Program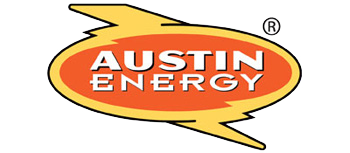 Contractors who are currently registered with Austin Energy Residential Power Save Programs as a Home Performance with ENERGY STAR® participating company, may qualify for equipment and training rebates.
Austin Energy (AE)

For information about participating in Austin Energy's (AE) Home Performance with ENERGY STAR® Programs, please call Chris Williams at 512-482-5331.
Southern California Edison is offering subsidized NCI training if you service the HVAC needs of SCE customers.
Take NCI training and you'll qualify to be put on the CPS Energy Savers "Preferred Contractor" List. Homeowners who are interested in the CPS energy efficiency rebate are encouraged to hire contractors on the list to do the work needed to qualify.
Upcoming Training & Events
View Training & Event Schedule
.